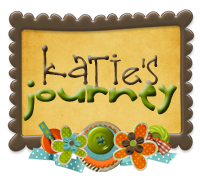 I very often get in a blogging slump, so I thought joining Katie's Journey for a 30 Day Blog Challenge might be fun!
My name is Ann and I am married to the guy that has been putting up with me for 10 years (more on him to come).
I have a beautiful daughter Abby, who will be 3 in January and brightens every day for me.
We live in TN after traveling around a bit, but ultimately moved back close to our hometown.
Since I don't want to reveal too much (I have 30 days to do so!!), I will just say that I love blogging. I am very excited to read everyone else's posts and hopefully find a few new blogs to follow!
(And for my regular followers, I will probably post twice a day if I have something interesting to share. There are a few things a changin' in the house that I am super excited about!!)