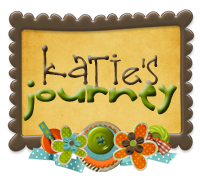 Day 12: Goals Your Goals That You Would Like to Accomplish This Year
1. Finish Abby's room transformation. Painting, bedding and curtains are done as of tonight. Still have some yarn work, spray painting and hanging to do. I am giving myself about 30 more days to get it finished.
2. Work on the laundry room. That is my next room to paint (I like small rooms).
3. Tackle painting the master bedroom. We have double trey ceilings so it will be a project.
4. Readjust the fence. I want to make our fenced backyard bigger, this is probably a spring project, but something I really want to do.
5. Lose 15 pounds!!! We joined the YMCA last week, so hopefully this is sooner rather than later.
6. Be more "green. We started
recycling
a few weeks ago. It has made a DRAMATIC difference on how much trash we have. But I would like to get more into organic cleaners and using those instead of my standard 409.
Those are my goals, hold me accountable!