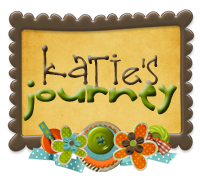 Day 14: Share Something That You Are Looking Forward To
I have to say.....The Holidays!!!
Fall/Halloween/Thanksgiving/Christmas is probably my favorite time of the year.
I may be in the minority, but I love that all of the decorations are already out at the stores. I recently made my first trip to Home Goods and was drooling!
I cannot WAIT to decorate my house for the holidays.
We have a formal dining room in the front of the house, but no dining room table. I am thinking it will be the perfect place for a giant tree!