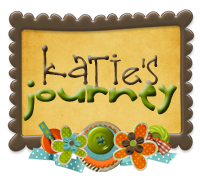 Day 5: Share a Picture of Something that makes you Happy!
In case you haven't picked up on it, Im a little obsessed with my daughter. But any picture that I see of her makes me happy.
And this is picture of her most recent favorite face. She scrunchies up her nose (showing off her half tooth) and just looks so darn cute!
I had a few other things, but then realized they will be highlighted in the weeks to come. Stick with me through the family part (and the grandparents do need their fix!), and I will share more about myself!!
Have a great Labor Day weekend (day off, whoo hoo!).