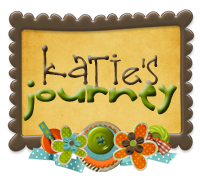 Day 7: Tell Us About Your Favorite Vacation


One of my favorite places to go is Gatlinburg, TN. We went there for our Honeymoon and sadly haven't been back since!
Our last "real" vacation was to Myrtle Beach right before Stu left for Iraq. It was wonderful even though I was about 2 months pregnant and needed to sleep about 12 hours a night!
We have also been to Disney World, Washington DC, and Maryland since we have been together.
******************
Ill just post some dream vacations too...
This one is technically not a dream. I am determined to take Abby to Disney World when she is 4. So I have about 2 years to make it happen.